Original Art for Original People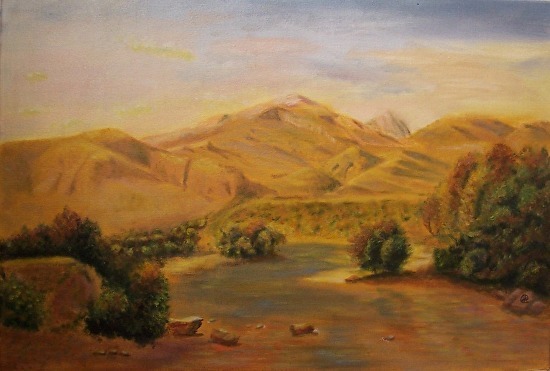 A painting can be a window to a new world.
From simple things in life, such as everyday objects, to wonderful landscapes that makes us want to be there, every painting is completed using quality materials that will ensure its long-life.
Art should be enjoyed and passed through generations.